Shipping & Returns
Shipping: Free shipping in the USA on all orders over $120.
Returns: Free returns within 10 days on items eligible for returns. Final sale items cannot be returned.
Please view our full shipping and return policy here.
In-Store Pickup
Select "In-store pickup" in checkout to see if you are eligible for FREE in-store pickup.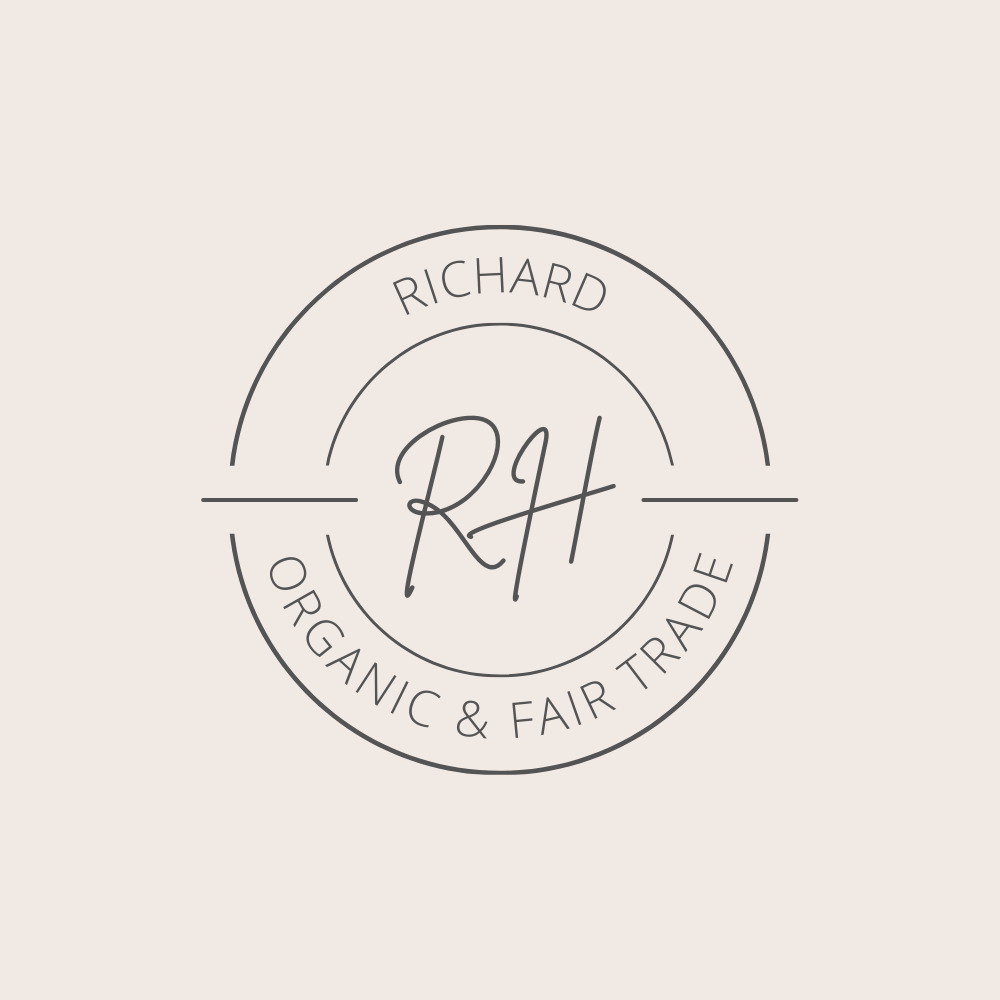 Boutique: Richard
Richard was established in 1973 in the beautiful Buckeye. Stil...
View Store
These are suede-lined mule slippers with a dual layer outsole for outdoor and indoor wearing. They're made from premium, plush Australian sheepskin that's naturally moisture-wicking.
Please note, this item is final sale.
John Doe
Verified purchase
John Doe
Verified purchase