Shipping & Returns
Shipping: Free shipping in the USA on all orders over $120.
Returns: Free returns within 10 days on items eligible for returns. Final sale items cannot be returned.
Please view our full shipping and return policy here.
In-Store Pickup
Select "In-store pickup" in checkout to see if you are eligible for FREE in-store pickup.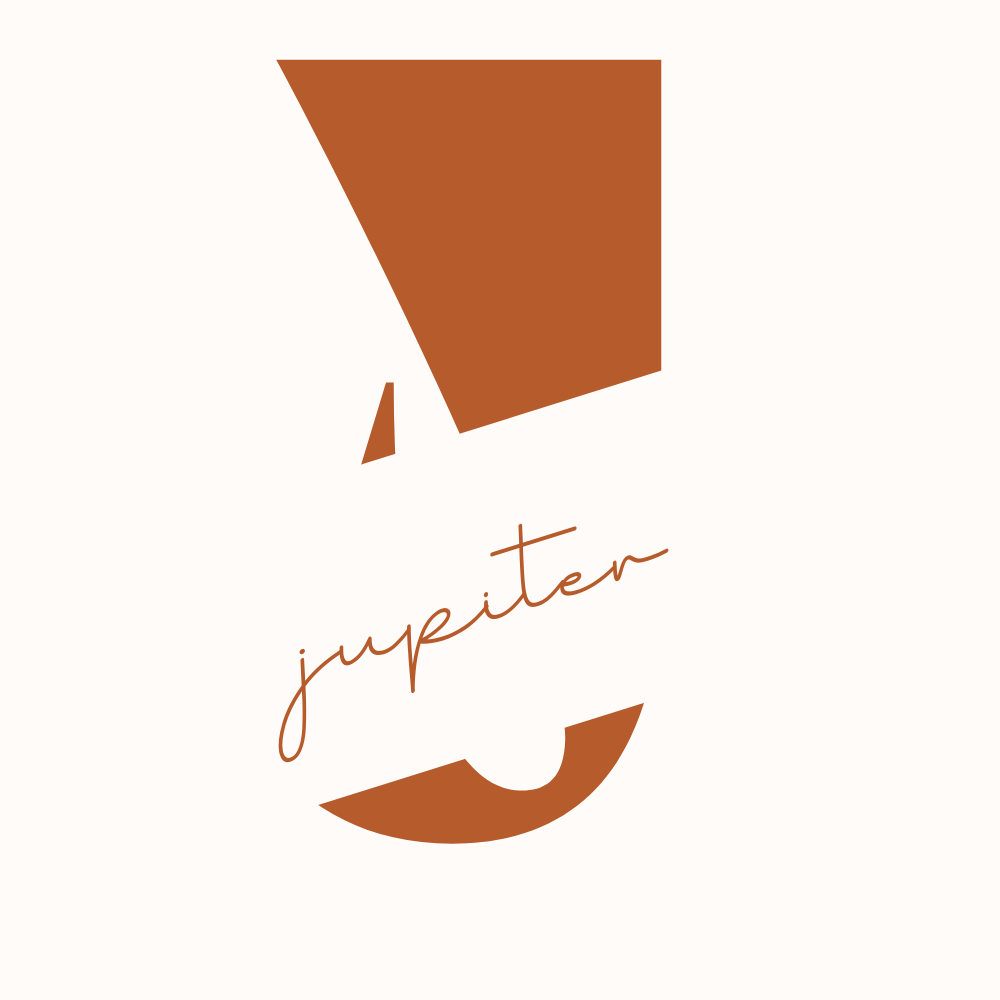 Boutique: Jupiter Palm Beach
Independent designers from around the world come together to b...
View Store
Bring an elegant twist to your tablescape with this artfully designed collection of glassware.
Single Glasses or a Set of 4
Hand-blown glass
Due to the handcrafted nature of this item, expect slight variation in the appearance of each unique piece
Imported